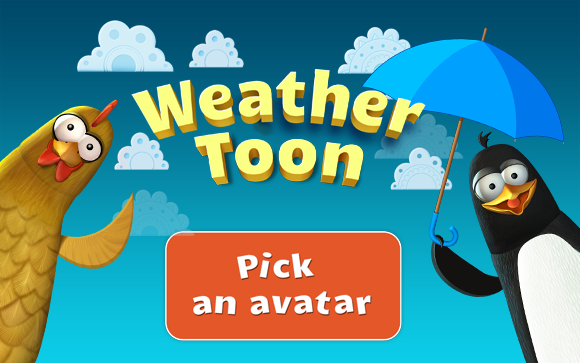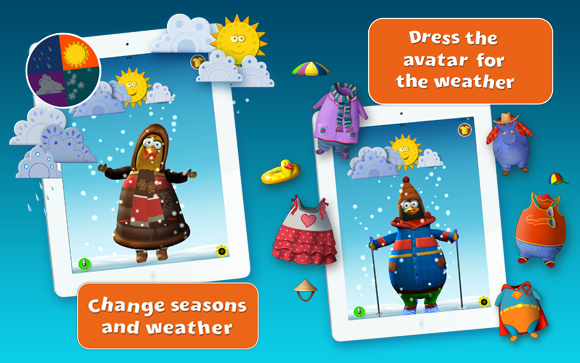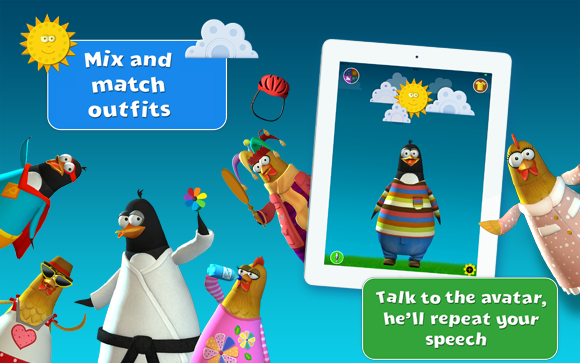 WeatherToon
From the developers of the all time favorite The Nutcracker and the Mystery of the Disappearing Cheese and the award winning Goodnight ABC continuously featured by Apple in Apps for Parents.
A unique, entertaining, educational weather app that teaches kids about the four seasons, weather and how to dress for various weather conditions in a such a fun way that children wouldn`t want to put it down. No more arguing about getting dressed in the morning!

Read More
| | |
| --- | --- |
| | Download Weather Toon for iPad, iPhone and iPod touch |
The Nutcracker




and The Mystery of The Disappearing Cheese
Let your kids take a trip to a land of wonder and make-believe! The Nutcracker is so much more then a collection of educational games. It`s every child`s fantasy, a unique chance to be an active participant in a timeless story of courage and compassion. Watch a fun cartoon, listen to the fascinating story, enjoy classical melodies, and step inside the magnificent Stahlboum`s mansion where all the magic happens!

Read More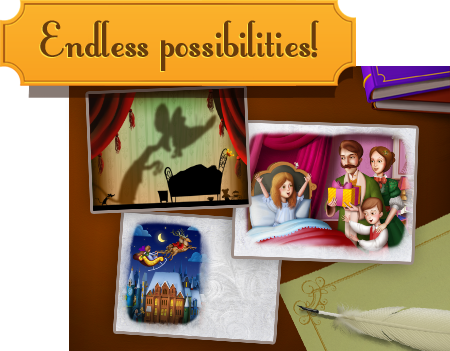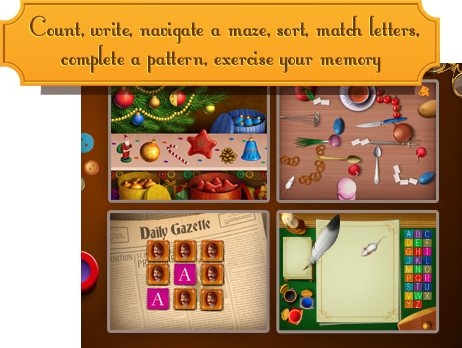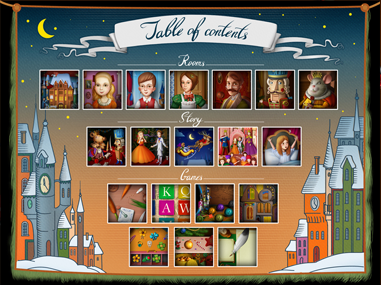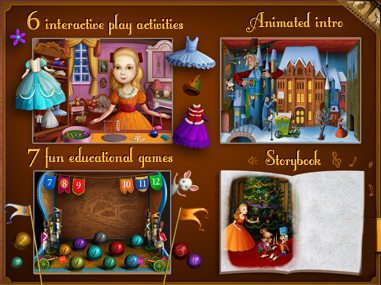 Goodnight ABC
Goodnight ABC is a revolutionary fully interactive App that makes learning ABCs and Phonics feel like playing a game. Filled with colorful original art, sound effects, animals, whimsical objects, and loads of interactive features and animation the App teaches letters of the alphabet, letter sounds, vocabulary, numbers, colors, the basics of physical world, technology, and so much more.

Read More
| | |
| --- | --- |
| | Download GoodnightABC for iPad, iPhone and iPod touch |